/ Meeting Year: 2014
Austria, Poland, Ukraine: 3 Countries, 5 Archives, 12 Wonderful Days of Discovery – Canberra, Australia
Monday, March 24, 2014 – 7:45PM
National Jewish Memorial Center
Forrest, Canberra, Australia
In April 2013, Gesher Galicia's president, Pamela Weisberger, and board member, John Diener, traveled to Austria, Poland, and Ukraine. Over twelve days they visited archives in Vienna, Warsaw, Przemysl, Lviv and Ternopil. In Warsaw they attended the opening of the new Museum of the History of Polish Jews, followed by an incredible dinner with Count Peter (Piotr) Pininski, great grandson of the magnate nobleman who once owned the Galician town of Grzymalow where John's father and Pamela's grandfather were born. They journey to archives in Krakow and Przemysl before landing in Lviv. Alex Dunai guides them to Grzymalow, Ukraine and its ruined synagogue, cheder and decimated Jewish cemetery. Learn about the trip's highlights, the challenges of archival research in different locales (from white gloves to burnt documents and moldy dust) and the exceptional opportunity to connect past to present through investigative genealogical research.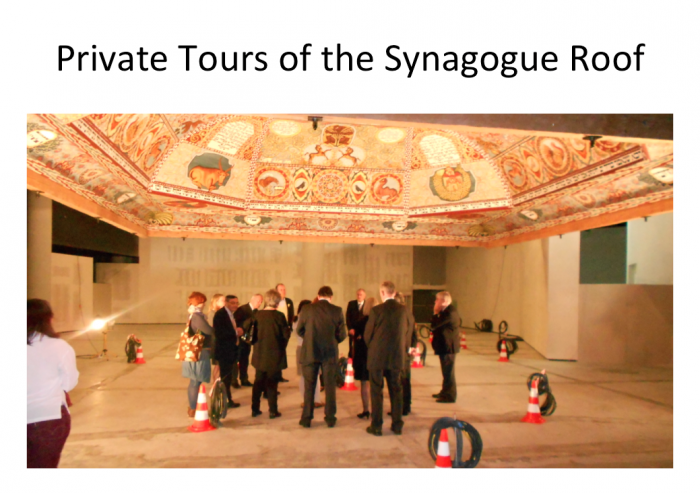 Jointly sponsored by the Australian Jewish Historical Society ACT in Canberra and the Australian Jewish Genealogical Society. There will be a celebration and reception to mark the 30th anniversary of the 30th anniversary of the Australian Jewish Historical Society.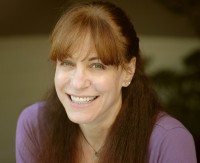 Pamela Weisberger is president and research coordinator of Gesher Galicia and 1st V.P./program chair for the Jewish Genealogical Society of Los Angeles. She is also a professional genealogist, writer, genealogical videographer and international speaker and has conducted research in Polish, German, Israeli, Ukrainian, and Austrian archives.