/ Meeting Year: 2014
Exploring the Archives: Unique & Unusual Resources in Galician and Polish Research – Melbourne, Australia
Monday, March 31, 2014 – 7:30PM – 9:30PM
Beth Weizmann Jewish Community Centre,
306 Hawthorn Road, South Caulfield, 3162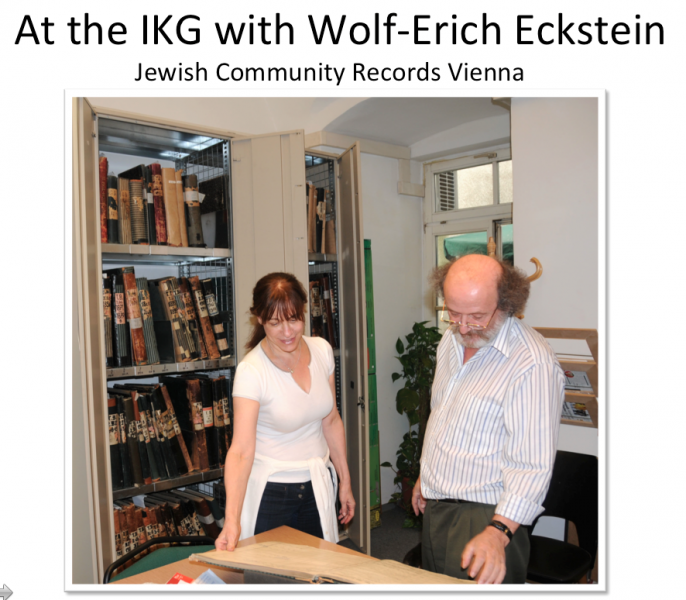 In this digital genealogical age, we need to remember that not everything is online. Learn about the exciting (and unusual) treasures available in archives and libraries in Vienna, Ternopil, Lviv and Krakow which relate to Galician, Austrian, Ukrainian and Polish research.
We'll cover an array of documents dating from the late 1700s through the interwar years, like the Lviv family registration books, 1920s and 30s voter lists, taxpayer records, Lvov (Lemberg) and Jagellonian University student records and magnate landowner records.
Examples will include an 1801 list of "Jewish Tavern Owners." and a list of Jews who bought vodka from the magnates, Austrian governmental complaints from the Shtetls bearing actual signatures of the residents, province-wide inventories listing Rabbis, Cantors and Shochets, and a 1788 listing of Jewish teachers assigned to the German-Jewish schools in 1788 – the point in Galician history when Jews were required to adopt family surnames. Included will be a guide to on-site archival research and online research as the names in these records find their way to the All Galicia Database.
Sponsored by the Australian Jewish Genealogical Society Victoria. Members $5.00, non-members $10.00. More info contact: Admin@ajgs-vic.org.au, website: www.ajgs-vic.org.au.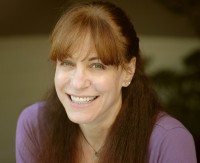 Pamela Weisberger is president and research coordinator of Gesher Galicia and 1st V.P./program chair for the Jewish Genealogical Society of Los Angeles. She is also a professional genealogist, writer, genealogical videographer and international speaker and has conducted research in Polish, German, Israeli, Ukrainian, and Austrian archives.