/ Meeting Year: 2014
Galicia Galore and More – Sydney, Australia
"Exploring the Gesher Galicia Website"
Sunday, March 23, 2014 – 9:30AM – 5:00PM
North Shore Synagogue
Treatts Road
Litchfield, Sydney, Australia
Sponsored by the Jewish Genealogical Society of Australia (Sydney)
Two presentations: "Cartography for Genealogists: Mapping Across Time & Generation" and "Exploring the Gesher Galicia Website" plus one-on-one consultations and "Ask the Experts" and a "Walk Through the Websites (of JewishGen)" sessions.
"Cartography for Genealogists: Mapping Across Time & Generation"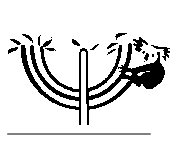 The boundaries of mapping are expanding and genealogists are the beneficiaries. Join us at the intersection of cartography and genealogy where your ancestors' footsteps are etched in antique "snapshots." Using Google Maps, one can virtually descend on a city to view people and buildings on the day they were photographed. Adding metrical records to mapping databases equals time-travel though surprising, virtual landscapes. Learn how to navigate UCLA's Hypercities and explore the historical layers of Berlin, Rome and Jaffa. View the offerings of Gesher Galicia's Cadastral Map Room where property maps reflect the population found in landowner records, David Rumsey's Second Life where avatars go walking in old New York, and discover ways to explore the cultural, geographical and genealogical/geographical layers of your ancestral towns.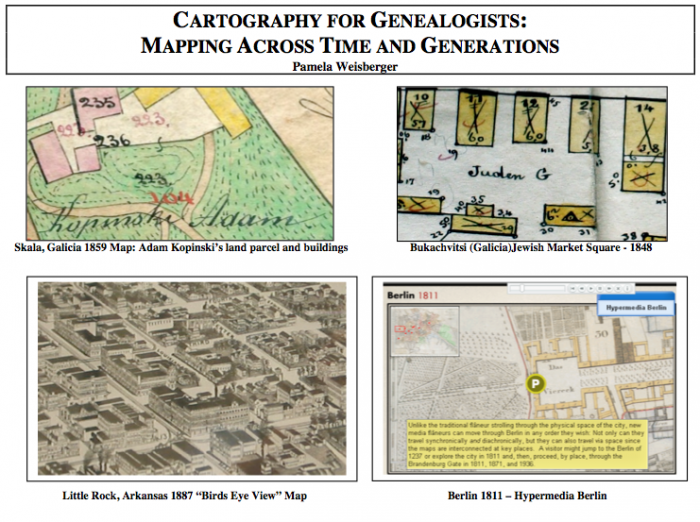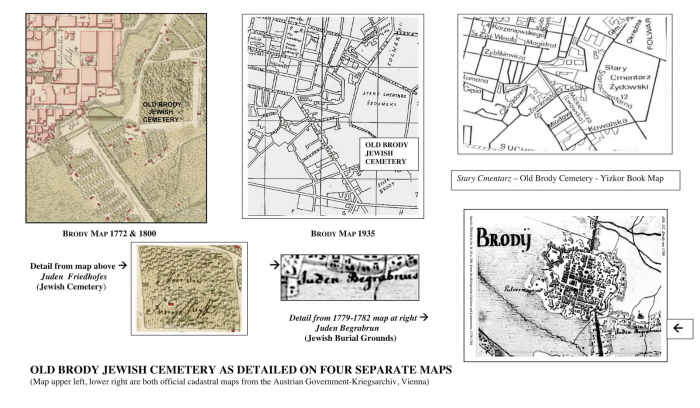 Come along on a tour of Gesher Galicia's newly relaunched website! Debuting in January 2013, the new site is a one-stop resource for people interested in researching their families and ancestral towns from the former Austro-Hungarian province of Galicia, which is today split between southeastern Poland and western Ukraine. The site features new content and resources for 400+ Galician towns and 2700+ Jewish Galician families. Learn how to search the All Galicia Database's 200,000 community records covering towns that are in Poland and Ukraine today, and how to link your ancestors to maps and original archival records.
Speaker: Pamela Weisberger
Kosher lunch and morning/afternoon teas are included in the registration fee.
Reservations are necessary! More info: www.ajgs.org.au , email; genealogy@rpnash.com.
PDF Registration Form here: http://www.ajgs.org.au/RegistrationFormSeminar2014.pdf.
(Members $50, Family of two, $75, Non-Members $85 includes AJGS membership)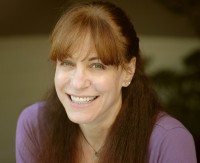 Pamela Weisberger is president and research coordinator of Gesher Galicia and 1st V.P./program chair for the Jewish Genealogical Society of Los Angeles. She is also a professional genealogist, writer, genealogical videographer and international speaker and has conducted research in Polish, German, Israeli, Ukrainian, and Austrian archives.