Donate to Gesher Galicia
Thank you for considering a donation to one or more Gesher Galicia programs.
To donate online, please:
Enter amounts on the right side of the form in the box labeled USD (US Dollars)
Review your selections and summary at the bottom of the donation form
Click the Donate button to pay by credit card / PayPal
To donate by check, advance to section Donate by Check.
Select underlined program titles to open a tab for additional program information.
Gesher Galicia is a non-profit 501(c)3 organization pursuant to Section 501(c)(3) of the United States Internal Revenue Code.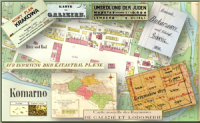 General Research Fund
Support the acquisition of records, their indexing, and uploading to the All Galicia Database; scanning and stitching maps, and their uploading to the Map Room; and the creation and updating of archival inventories on our website.
USD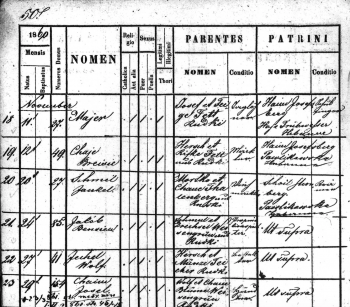 Vital Records Project
Donations will be gratefully accepted for the 2021 Vital Records & Censuses Project.
USD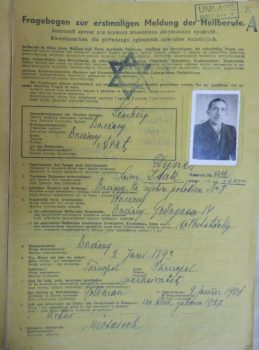 Holocaust Project
Donations will be gratefully accepted for the 2021 Holocaust Project.
USD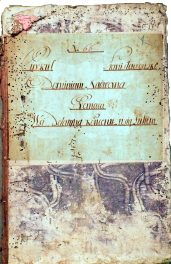 USD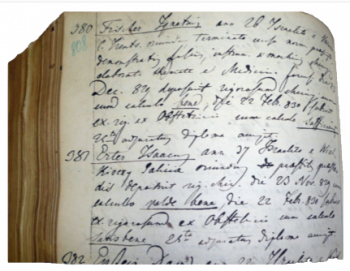 Medical Students/Doctors Project
Donations are accepted for the Galician Medical Students/Doctors Project, which supports research of university records and indexing.
USD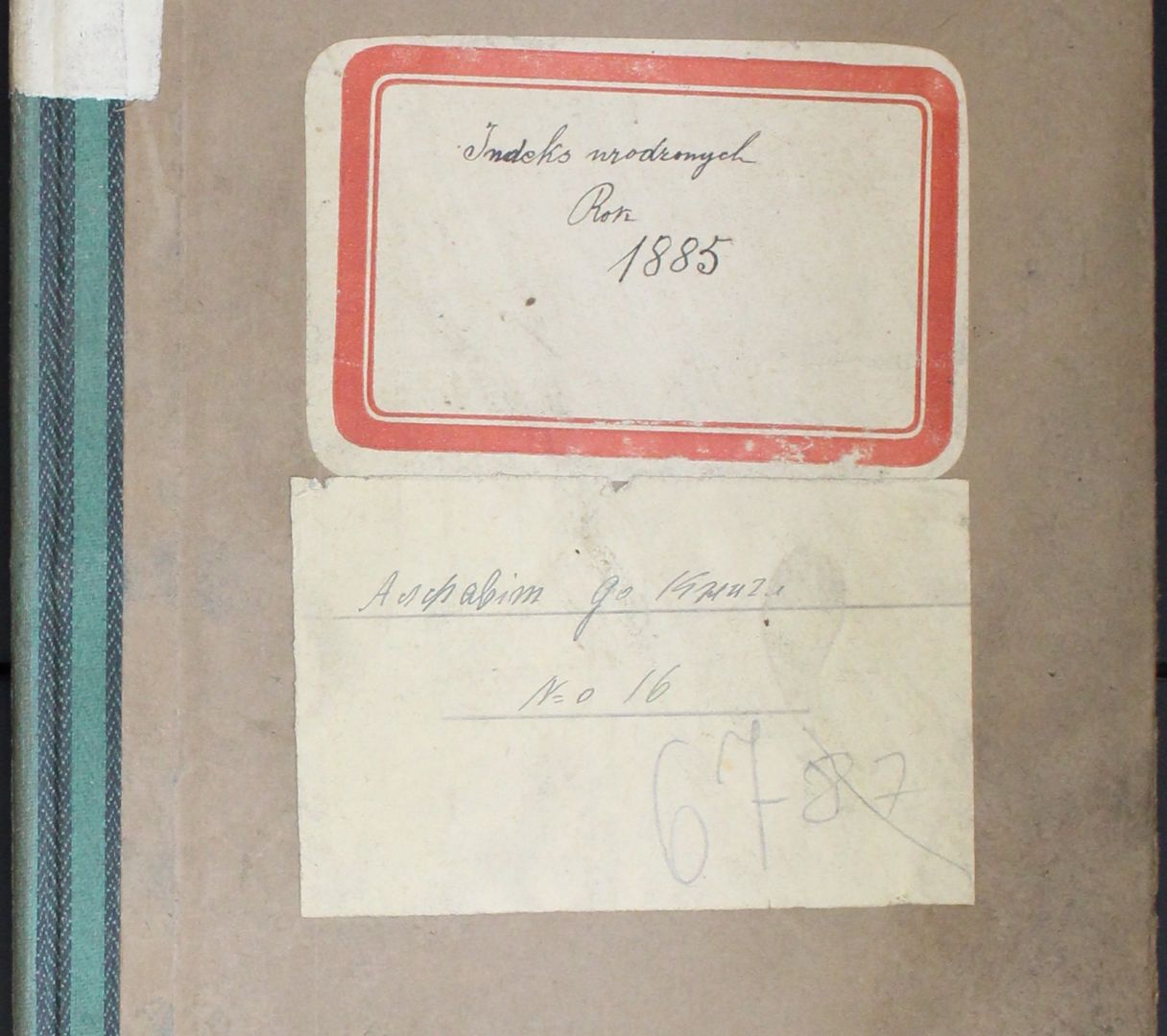 Przemyśl Identification Project
Donations are accepted to support the extensive operation to identify 577 Jewish record books of unknown origin housed in the Przemyśl State Archive in Poland.
USD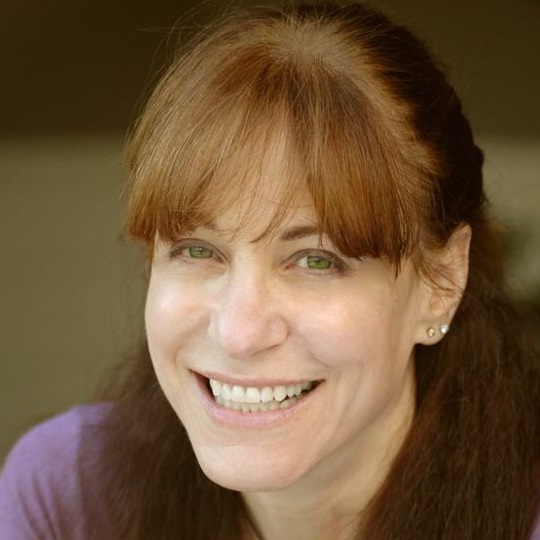 Pamela Weisberger Memorial Fund
The Pamela Weisberger Memorial Fund supports an annual Innovation Award and special projects and programs in memory of Gesher Galicia's late president.
USD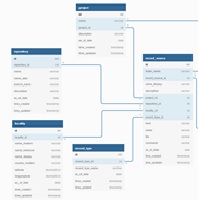 Operating Expenses Fund
Operating Expenses Fund supports several activities of Gesher Galicia, including the maintenance of the website, the IT solutions supporting membership needs, and other operational expenses.
USD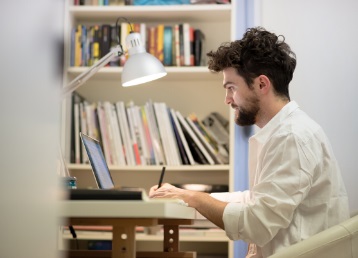 Other
Note: This section is for special purposes and not for donations to research projects, which can only be made through the donation sections above.
USD
---
To donate by check, please:
Download, print and fill in this form: Check Payment Form
Make your check payable to Gesher Galicia
Include your email address on the check
Mail check and form to:
Gesher Galicia
3740 Moore Street
Los Angeles, CA 90066