Donate to Gesher Galicia
Thank you for considering a donation to one or more Gesher Galicia programs.
To donate online, please:
Enter amounts on the right side of the form in the box labeled USD (US Dollars)
Review your selections and summary at the bottom of the donation form
Click the Donate button to pay by credit card / PayPal
To donate by check, advance to section Donate by Check.
Select underlined program titles to open a tab for additional program information.
Your donation to a Gesher Galicia project does not include your membership dues, which is a separate process.
Gesher Galicia is a non-profit 501(c)3 organization pursuant to Section 501(c)(3) of the United States Internal Revenue Code.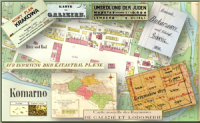 Research Projects and Operating Expenses
Donations support research projects, indexing records, digitizing maps, member programs. the Galitzianer, membership and administrative needs, and more.
USD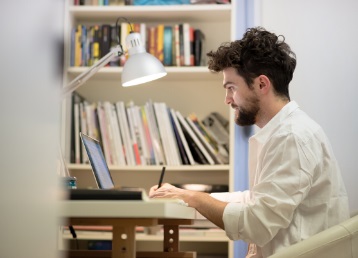 Other
For special purposes. Please briefly describe the purpose of your donation:
USD
---
To donate by check, please:
Download, print and fill in this form: Check Payment Form
Make your check payable to Gesher Galicia
Include your email address on the check
Mail check and form to:
Gesher Galicia
3740 Moore Street
Los Angeles, CA 90066, USA