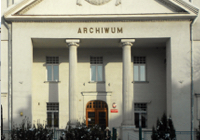 Gesher Galicia's current research projects.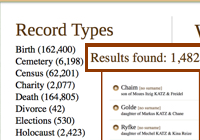 Online database with over half a million records from Galicia.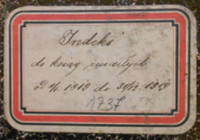 Inventories of genealogical records in Polish and Ukrainian archives.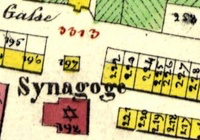 Large-scale, zoomable cadastral and regional maps from Galicia.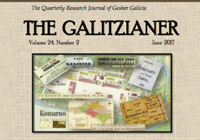 Gesher Galicia's quarterly research journal, published since 1993.
Przemyśl Identification Project

|

Learn more about the project to shed light on 577 index books of unknown origin
Upcoming Programs
Sunday, November 8th, 2020, Zoom Membership Meeting live from 12:00 p.m. to 1:00 p.m. US EST (9-10 a.m. Pacific, 5 -6 p.m. UK, 6-7 p.m. Central Europe, 7-8 p.m. Israel, 4 a.m.-5 a.m. next day Australia). Please join us for updates and Q&A. Reserve your spot here.


Recent Programs
Sunday, October 25, 2020, Joint Program by Gratz College, Melrose Park, PA and Gesher Galicia. Andrew Zalewski, VP of Gesher Galicia, presented: THE BATTLE FOR JEWISH RIGHTS. The talk focused on a tumultuous period in Galicia and will be illustrated by unique records. A recording of the webinar is on Gesher Galicia's YouTube channel here (please subscribe).

Sunday, September 6, 2020, recorded webinar presentation for members. Chuck Fishman, internationally renowned photographer, presenting: Roots, Resilience, Renewal: Photographs and Stories of Jewish Life in Poland: 1975-1983 and 2013-2019. Viewing available to Gesher Galicia members through membership portal.


---
Gesher Galicia is a partner of the following organizations: