Log in now to:
search the digital Gesher Galicia Family Finder with listings of researchers' surnames and towns
view scanned and digitally photographed original records, not available on microfilm or other websites
read full articles from "The Galitzianer", not just excerpts
access the Gesher Galicia Research Guide
Upcoming Programs (click title for info)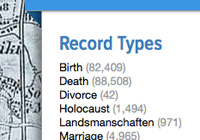 Our online database with over 300,000 records, covering more than 700,000 people! Updated at least four times a year.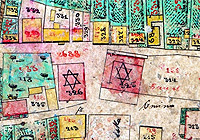 Browse our high-quality zoomable 18th and 19th century maps from Galician towns, from small shtetls to big cities.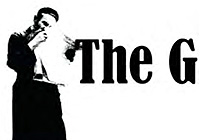 Read articles about Galicia from our quarterly journal, published since 1993. Browse by subject or by year.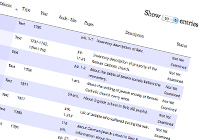 Check out our list of the 1,700 records we've inventoried in libraries and archives from Ukraine, Poland, and Austria.
---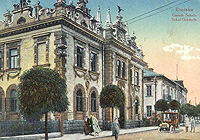 Browse a listing of Galician towns and cities, with maps and historical information, and connect with other interested researchers.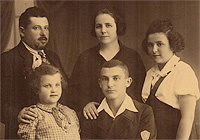 From Abraham to Zylberberg, see a list of families being researched by Gesher Galicia members.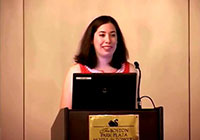 View video presentations from conferences and programs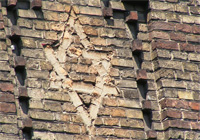 Check out Gesher Galicia's current and past projects, from Lviv house photography to DNA studies.
---
New Book: A Guide to Jewish Genealogy – Kraków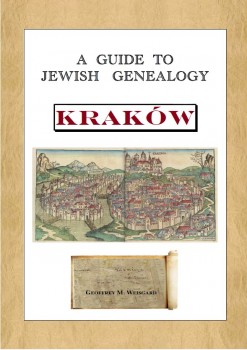 Gesher Galicia has co-published its first book in association with British researcher Geoffrey Weisgard. This useful, easily readable guide to Kraków provides a short history of Jewish settlements in the town and in Kazimierz, and explores research opportunities in Kraków, providing detailed suggestions on how to add more names to your Galician family tree. learn more & buy online →